Credit Cards
Our complete line of competitive rate credit cards make it easy to select the card that best fits your purchasing and payment needs.
Card Features:
Worldwide acceptance at more than 28 million locations
Free Internet Branch online account access
Travel Insurance for Platinum Cardholders: $250,000 Travel Accident Insurance and Auto Rental Insurance
Introducing UCSCU Red Carpet Rewards for Platinum Visa cardholders! Learn more about this exciting program!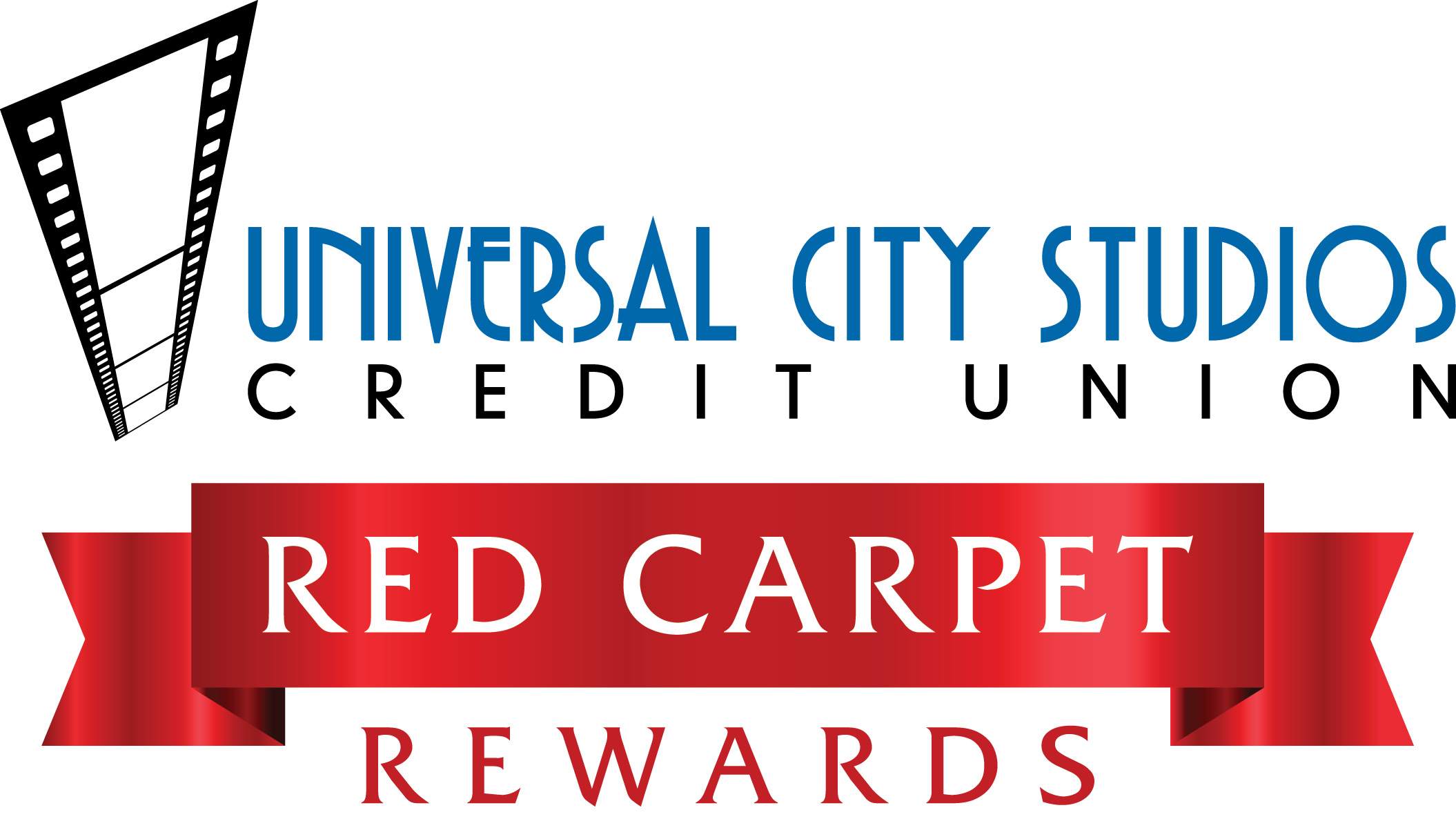 Payment Options
Monthly statement
Automatic payments from an eligible UCSCU account
Cash payments